Yesterday we got up early and headed down to Colorado. I know, you think we moved in April, but we still had some of our stuff stored in Colorado. A couple of our friends had been holding some of our artwork and it was time to go and get it.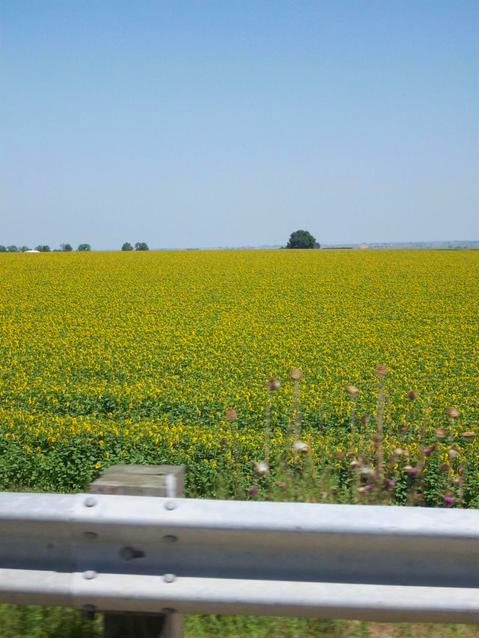 So, we made the drive down with Bumblebee. We borrowed my Dad's vehicle because it has more hauling capabilities than our tiny Ford Focus. We spent the drive chatting up a storm. It's remarkable that Eric and I never run out of things to talk about and we've been together for a very long time.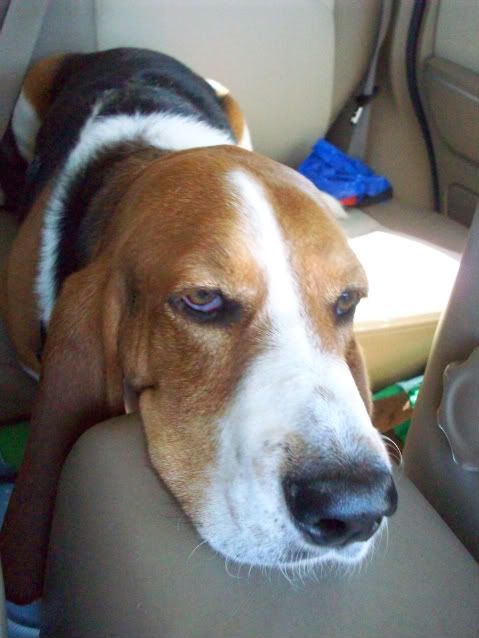 When we arrived in Denver it was a little strange because it still felt a bit like we lived there. We don't. We were in and out of Denver within two hours and back on the road. We did have time to stop and stock up on a few vegan essentials before we left town. We hit the road and were home in time for dinner. It's nice to finally feel like our move is complete!