We have a huge backyard and up until yesterday about 95% of it was fenced off. The result was that Miss Bumblebee was unable to just hang out back there.
My sweet hubby decided to be a manly man and finish off the fencing yesterday. So he took measurements, ran to the store and grabbed some supplies, and put in a little bit of fencing for Bumblebee.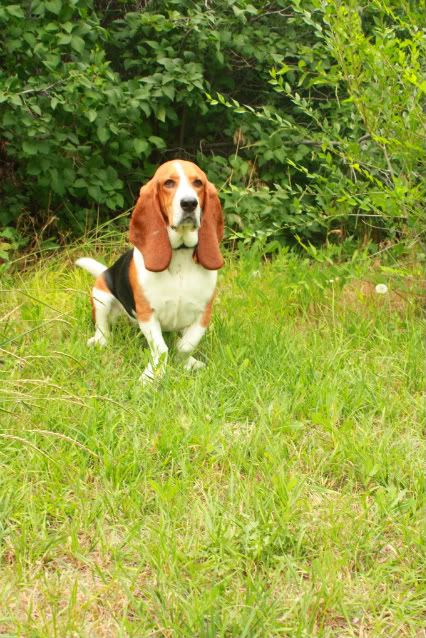 When he was done he took her out back and she was in ecstasy! The back yard is huge and there are many places to sniff and explore. She had a blast.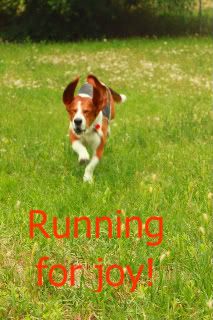 She spent the rest of the evening following Eric around, clearly thankful.
The End