OK, so I am a
nester
by nature. Pregnant or not I am always nesting. I remember being a little girl and on sick days I would build nests by the heating vents. So, you can imagine that I am taking it to the next level at this point in my pregnancy. This week it's been extra crazy and I thought I would give you a little taste of it...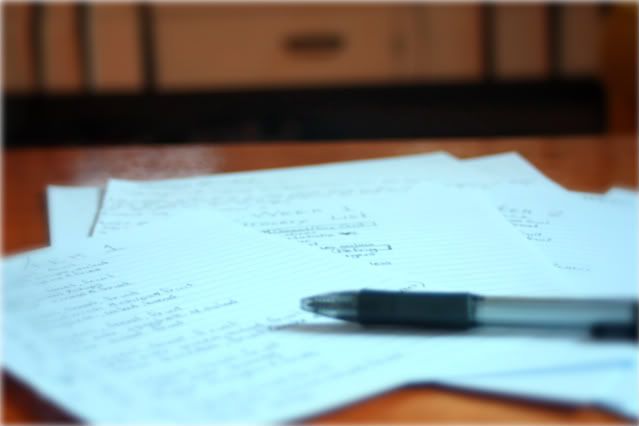 Yesterday I found this post asking pregnant women to share some of their crazy nesting moments. I was excited about it because I thought it might give me new ideas...it did.
I wrote out three weeks of menus and corresponding grocery lists. When my Mom stopped by and saw the first list. She noted how cleanly it was written and asked me if I had written the list and then re-written it to make it look nice...and I had.
I have spent many hours washing baby clothes, folding them, refolding them and organizing them by size.
I wrote out directions for my family who will be watching Bumblebee when we are off busy with the business of birthing.
I have been cleaning everything from windowsills to Bumblebee's ears.
Cleaning out the entire car and making a seat cover for the back seat.
Making a cover for a second hand baby swing we received. The seat had a very boyish theme and I decided to recover it with a fun bold print.

I could really go on and on, but I am feeling a little bit nutty as I read through the list I already have.
I will have you know that Eric has his own version of man nesting going on. He is really into assembling baby related items. Last night we spent a good hour and a half looking for a special battery for a bouncer we were given. Admittedly we were both in on this particular obsession.
So, for those of you who have gone through this before do you ave any tips?