Living in a neighborhood one tends to become aware of their neighbors and their lives without really making much effort. Comings and goings are noticed, barking dogs are frowned upon, simple greetings are shared---it's just part of living in a neighborhood. So, we weren't exactly spying on our neighbors when we noticed that there was a little love brewing in the neighborhood. Let me explain...
There is an older woman who lives just a bit down the street from us. She has long white hair and seems to hang out with a sister. She spends time in her yard and at night she turns on white Christmas lights. Until yesterday this was my limited knowledge of her.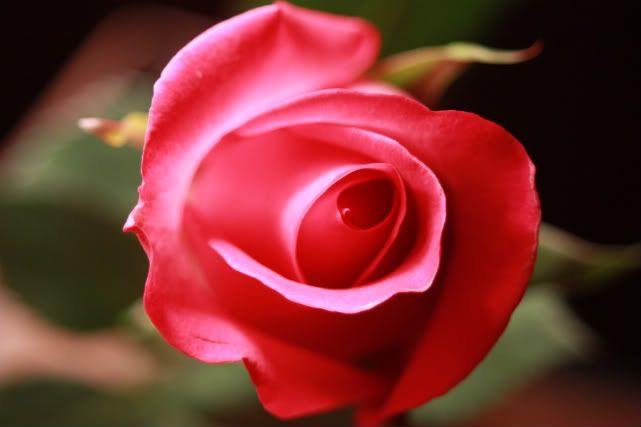 Eric and I were sitting in the living room, where we have a direct view of her house, and noticed that an older gentleman in a truck had pulled up. Eric mentioned that he thought they were dating. This piqued my interest (I am nosy) and we both kept a casual eye on her house. He got out of his car and was dressed up cowboy style, very clearly to make an impression on his lady love. We watched as she exited her house. She was dressed up in a long pink dress, her white hair pulled back. Her gentleman caller opened the car door for her and they were off for a night on the town. Later we saw him smilingly walk her to her front door, a perfect gentleman!
Anyway, I was just so happy to see a new love between these people. It's always wonderful to watch people who seem to be genuinely in love and even better to be reminded that there is no age limit.