I was just wandering around in my external hard drive, looking through photos and wasting time. I began to wonder what Eric and I were up to a year ago today. I found these photos, among others. I also looked back on
my blog post for this day last year
and looked at us and wondered about how much and how little has changed in the past year.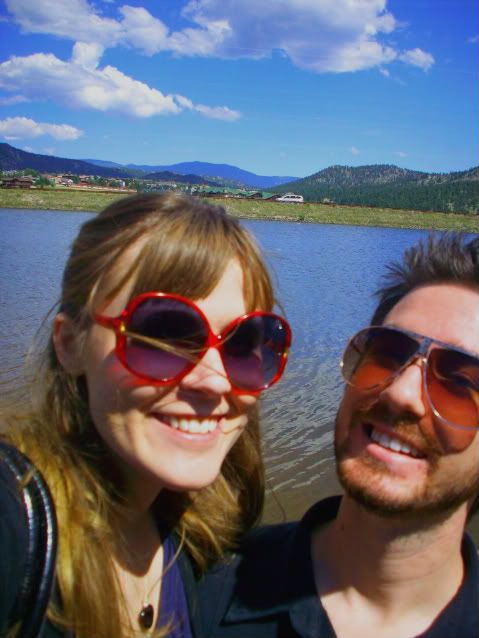 This time last year we had decided that we were ready to start thinking about becoming parents. We were living in Colorado and it all seemed so simple. Eric had been struggling to find work (art historians are not exactly hot commodities on the job market) and I was working at a job that I really enjoyed, but had little to do with my degree. We wanted to leave the city, but had absolutely no clue what the year to come would hold.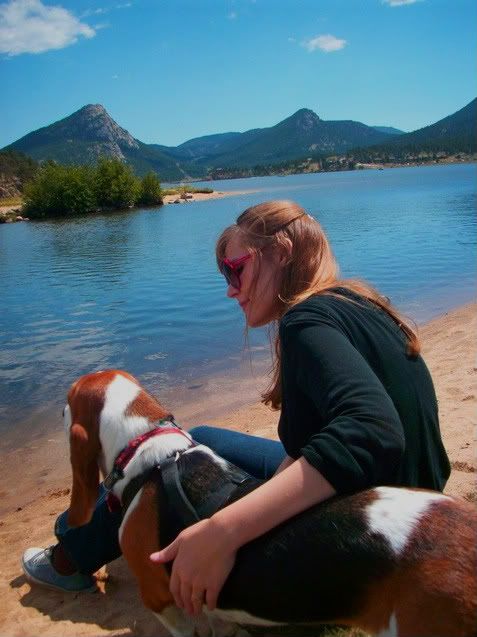 In the past year we have moved to Wyoming, Eric got a job, I quit my job and now we're just days away from holding our baby. I think of this year as the year that we stopped waiting and just started making the changes for ourselves. We made all of this change happen because it was just time. It's weird, because in the midst of all this change it seems that life has become more simple and more clear to us. Eric and I have found a new focus, not just in parenthood, but within ourselves. What a strange year it has been.
Looking back I am now thinking about this time next year and wondering about what tremendous change we will have had in our lives. Of course I am nervous, but mostly I am so excited and thankful.
What were you doing a year ago?