Holy guacamole! Can you believe it's already nearing the end of August? Summer is almost over. We've had a few cooler days lately and it's really been making me think about what I need/want to do before summer is over. I feel like this whole summer has flown by.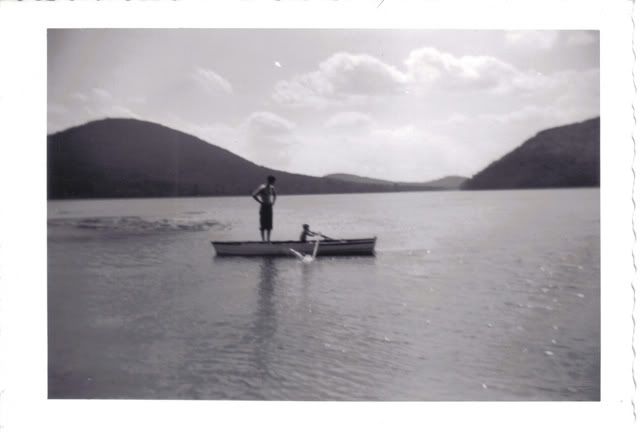 When I think of summer I always have a few memories that come to mind. I thought I would share:
I think of dog fashion shows. One summer when I was about 8 I held a dog fashion show in the backyard. Our beagle Chloe was given pigtails and of course she won...though I was the judge of the dog fashion show. I may have been a bit biased.
I think of going to the farmer's market in

Missoula

and looking for the delicious Flathead cherries, buying fresh flowers and people watching.
I think of babysitting for Robin. I spent many summers babysitting a young girl with down syndrome.
I think of searching for stray cats and dogs that I could bring home and beg my parents to let us adopt. I have a real skill for finding stray animals. I am sure my parents really appreciated it.
I think of car rides and family vacations. Talking, laughing and occasionally annoying my family.
What are some of the things you think about when you think of summer?