It's a quiet morning here at our little house in Wyoming. Eric has just gone to work. We woke up a little groggy and had breakfast (we split a breakfast burrito and had some strawberries). I was so refreshed by my morning orange juice that I actually said, "Ahhhhh, my morning elixir," after gulping down a glass.

Now though, it's calm and quiet. The animals are all asleep. The sun is just coming up over the trees and the mood is steady.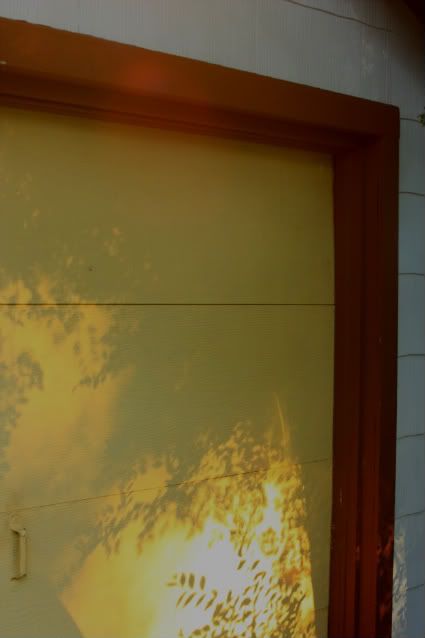 Everybody keeps telling me to really savor the quiet moments before our little one arrives (due one month from today!), but I can't help but think that there will be many many quiet moments, particularly right at first.

Either way, I am really enjoying the soft mood of this morning. Soon enough I will get to my frantic organizing (I just rediscovered Martha Stewart's organizing tip of the day) and work on my thesis. For now though I am just going to sit and breathe in the quiet morning air as it comes through the windows while I snuggle on the couch with Miss Bumblebee.


What is your morning routine?