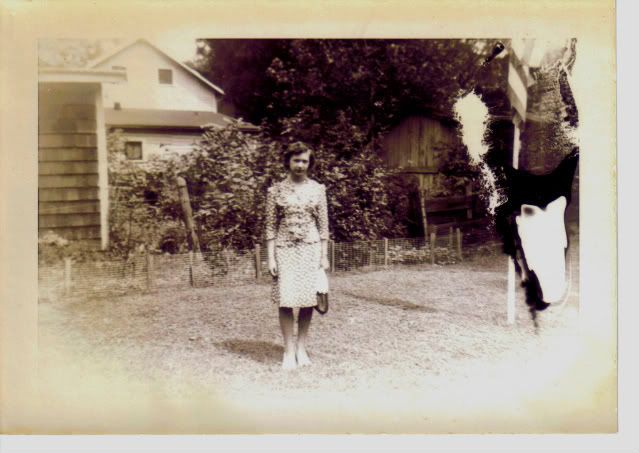 I am a huge fan of vintage looks and styles. I think it mostly stems from my tendency to romanticize the past. When I dress or decorate I always look back to styles which have since fallen out of popularity rather than looking to contemporary influences. Sure, I try to incorporate some modern items into my life, but that is mostly because I don't want to look like I live in a time warp.
I love going to a thrift store or an antique shop and finding some tiny treasure, an old brooch, a scarf, a lamp. I am endlessly fascinated by the items that make it to antique or thrift stores. I always wonder why that item made it. Was it important to someone? I wish I could know the stories behind some of the things that Eric and I have gathered together over the years.
Do you like to shop second hand or antique? If so why?