My father is an amazing dad, but he is also one of my closest friends. I was wondering at what point did I start to become friends with my dad and I think maybe it really began when he gave me driving lessons.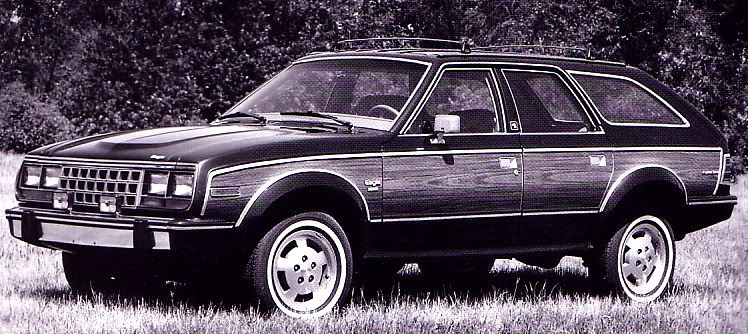 When I was a young
pre
-teen gal my dad decided that it was time to start driving lessons. We would take the eagle, the older (more disposable) of the two family vehicles, and he would drive us out of town onto a gravel back road. We would talk with each other and I would ask the all important questions like, "Is it called a washboard or a shuffleboard, when the road has those bumps."
Eventually he would stop the car and turn it off and it would be my turn to drive. I would nervously get behind the wheel and turn the key in the ignition. My heart would pound as I nervously put my foot on the gas pedal, looking down to identify gas and brakes. Then my dad would roll down the window and break the tension with a long low "
MOOOOOOOO
," as he mooed at the cows in a nearby pasture. I would laugh because he has a really convincing moo...or at least I found it convincing, but the cows just glanced up with bored cow eyes.
Over time I became a bit
more
confident as we would drive on those lonely back roads. Sometimes another vehicle would come along and my dad would offer fatherly advice to just pull to the side, my palms sweating as I would stear the car to the very edge of the road, rolling along at just a few miles per hour. My dad was patient. I also remember just talking with him, kind of like an adult. I think that is when we really started to develop the relationship we now have.
Photo from here
.