I may have already mentioned this a few dozen times, but did you know that my husband is an
amazing
musician? Let me tell you, this guy has talent oozing out of every pore...well, that sounds kind of gross. Let's just say he is crazy good at about everything he does. So it goes without saying that his most recent album is also amazing.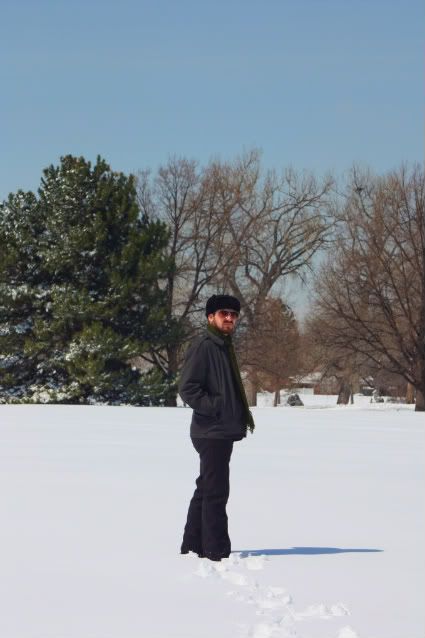 He has managed to complete his album,
The Invisible Audience
, in the midst of all of the change that we are currently undergoing. He has three guest singers including: Amy Turnnidge (of Theoretical Girl), Stavrini Koumi (The Electrilickers), and me (of my house).
The official release date for his new album is on the 27
th
, but I thought I'd mention it now because we are just so excited about it. Yesterday it arrived in the mail and we had a great time listening to it last night as we sat around with our daughter.
If you haven't heard his music before you can go to
this site
and check out his past works. I will remind you all again on the 27
th
when his album is officially released!