Two o'clock in the morning is a new awake time for me, just a short burst to make sure Cordelia is fed and, if necessary, freshly changed. Last night I was sitting there with Cordelia and I had a brilliant idea for a blog post, or at least I think it was a brilliant idea. I recall outlining my brilliant blog post in the wee morning hours. Quite happy with my fresh new blogging idea. Now, if only I could remember what it was.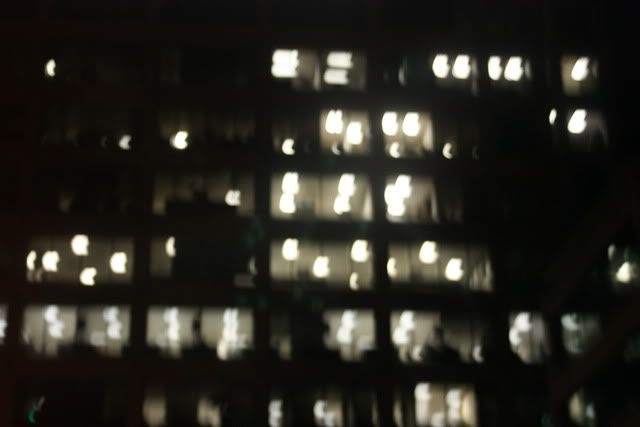 I was thinking about the snow falling and steadily accumulating outside. Feeling thankful that I have a roof over my head and a heater in our home, but that's not what my super-amazing blog idea was about. Oh well, now you are getting a blog about a blog that will probably never happen. Let's just assume that it would have been spectacular.

Do you compose blogs in your head? If so, do you sometimes wake up in the night with blogging ideas?