Looks like we are going to continue to do one week of winter and then one week of fall. Next week it's supposed to be warm again, but for now it is cold and frosty. My family has been holed up in our house. The cats are hanging out next to the heaters, Bumblebee is snuggling extra close and Eric seems to have the perpetual pot of coffee going.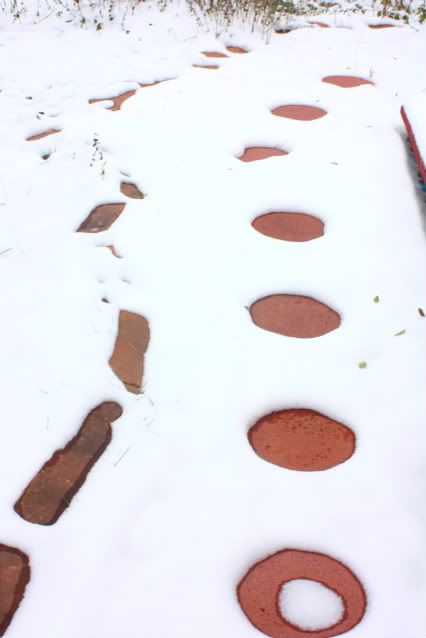 This morning I ventured outside and the air felt extra cold with the Wyoming wind blowing it up and through the fibers of my clothes.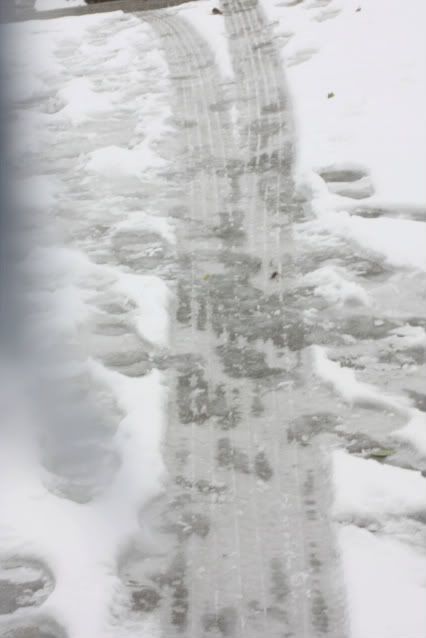 When I came back inside I was greeted with a blast of warm air and a very happy basset hound. I think much of it will melt away before the day is over, but I do love that feeling of coming in from the cold. Makes me extra thankful that I am not a homesteader, thank goodness for electricity!