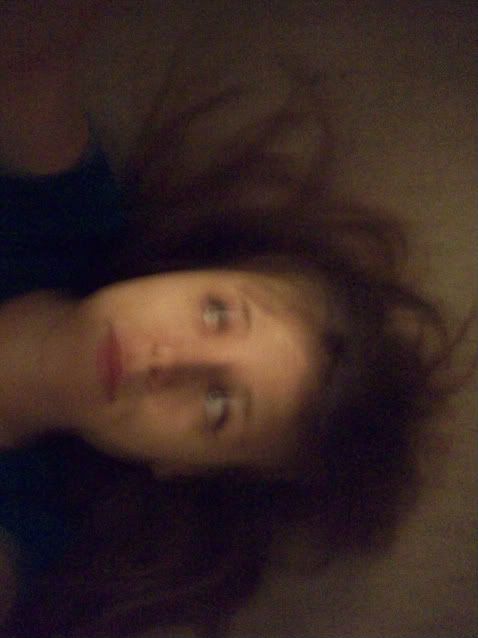 I'm ready to get back to it. I have been in a bit of a glorious baby fog for the past couple of months. Now it's time to get back to some of the things that I enjoy beyond my new favorite hobby of hanging out with my little family. Crafts, painting, sewing (I'm just learning to become a better seamstress) and the video projects that Eric and I are working on for Andy Mason.

It's hard to tear myself away from Cordelia because she is so darn cute and because she needs constant attention, but I think that it will benefit the whole family if we start to do some of the things that make us the people that we are. Eric has gotten back into bowling. Did I ever tell you that he has a custom bowling ball named Monster? I am looking for a few craft ideas that are not too time consuming or that can be done in increments. Do you have any ideas?

I would love to make some Christmas presents for friends and family who might appreciate a handmade gift. I would also love to make some baby clothes. My mom used to sell baby clothes she made, they were really cute. I remember after Sam was born she would sew in the family room while Sam napped. I would chat with her while I watched Saved by the Bell. She managed to be quite productive and I think it's time I follow in her footsteps.

Right now I am taking tentative steps as I hate to miss a moment with Cordelia and Eric, but I think it's time that I take just a slice of time to create again.