I love hearing random facts about people, things that you might not otherwise know. I am going to share a few random facts about myself, please share some random facts about yourself as well!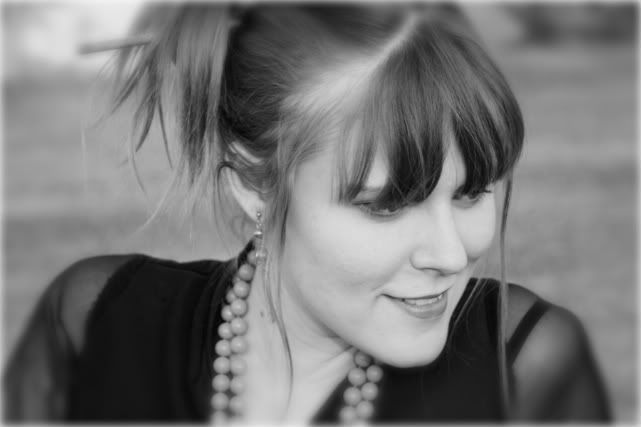 I am proficient in French. What's the difference between proficiency and fluency? Well, I am not fluent I think that I speak like a French toddler...I can get the point across, but it's awkward. I did pass a proficiency test in grad school which means I can read and translate in French.
I cut people's hair and I have no special training. I cut my college roommates long tresses into a short pixie. I have done everything under the sun to Eric's hair and I trim my own. In the interest of full disclosure I just did an awful job on my bangs.
I sometimes use sarcasm when talking to my dog. I know that she doesn't get it, but I can't help myself.
Sometimes I get a weird hankering for canned corn. I will spoon it straight from the can and eat it in a sort of guilty panic. I do the same thing with carrots. The other day,without even knowing what I was doing I went to the fridge and shoved half a dozen mini-carrots into my mouth. I only realized how weird this was when I tried to talk to Eric and couldn't because my mouth was full of carrots. I do this every few months.

I consider myself to be an optimist, but I have an obsession with Russian literature that suggests otherwise.
When I first became vegan I hated veggies.

I once pet a young lion at a job interview. I went in for an interview at a big cat animal sanctuary and during the interview I met all of their dogs and as we were chatting I noticed that there was a lion in the kitchen. I couldn't help myself, I asked if I could pet her. I mean when does anyone ever get an opportunity to pet a lion? I was offered the job, but they couldn't pay me enough...it was so sad!
OK, now it's your turn!