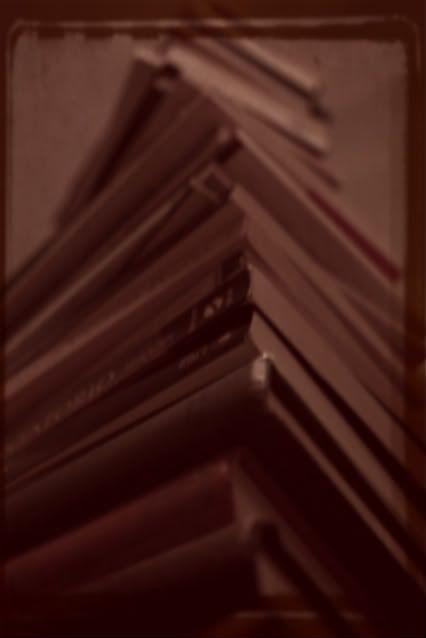 Many of you know that I have a special place in my heart for classic literature. I have actually been working my way through the classics for many many years. You may also know that I have a special place in my heart for zombies. My husband is well aware of this and managed to touch on both loves with one of his gifts to me this holiday season when he gifted me
Pride and Prejudice and Zombies
, by Jane Austen and Seth Grahame-Smith.
I think you can probably guess what it's about. Grahame-Smith has re-worked the entire novel to include zombies. I read through the book in a couple of days, good time for someone with a little one! If you like zombies and the classics, then this is a must read. Ha ha!
Lest you think I read only zombie books let me tell you that I have moved on to
Home
, by Julie Andrews. I LOVE Julie Andrews. I am also looking over
Handmade Home
, by Amanda Blake
Soule
. What have you been reading?