Yesterday Eric had the day off. So we packed up and headed to the park. We drove to the nearest off leash park, unfortunately we can't let Bumblebee off leash as the park isn't fenced in, but she is able to interact with other pooches while we are there. The sun was out, the breeze wasn't too frigid and we were resolved to really enjoy our time outdoors, a small break in the cold of winter.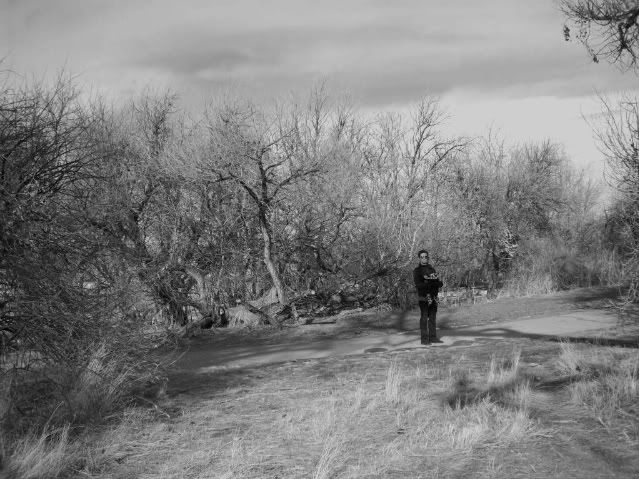 Cordelia spent much of the walk with her head tilted back, gazing at her father. Who can blame her? He's just so handsome.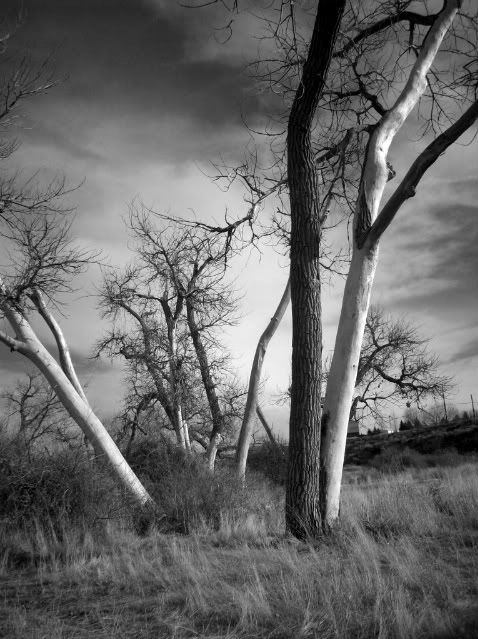 The sun was out and the temp was above freezing but everywhere were telltale signs that it is still winter. The geese were honking as they marched about the frozen river. The yellow grasses were pressed down, a reminder that they had recently been buried beneath the snow. Frozen marshes glittered under the sun, softening but not melting.