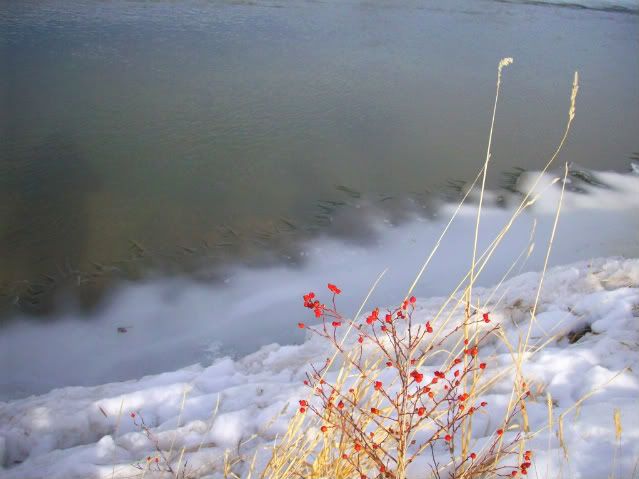 Last night I made vegan oatmeal raisin cookies. Here is the recipe I used.
3/4 c. vegan margarine
3/4 c. sugar
3/4 c. packed brown sugar
equivalent of 2 eggs, I use
EnerG
egg
replacer
1 tsp. vanilla
1 tsp. baking soda
3/4 tsp. cinnamon
Pinch of salt
1 1/4 c. flour
2 3/4 c. rolled oats
1 c. raisins
Mix 1st 8 ingredients thoroughly, add flour, oats and raisins. Mix until thoroughly integrated. Bake at 375 for 8-10 minutes.
Forgive the quick post I have a sleepy baby on my hands!