Yesterday I went in for my regular doctor's appointment which has become pretty routine. I am getting so anxious to meet this little lady. I am tempted to commandeer the room with the ultrasound machine and give it a whirl on my own. I probably won't do that as they frown upon such things in most doctor's offices. Sigh.
Anyway I jumped through the usual hoops. All is well and the countdown is on. When the doctor came into the exam room he prodded my belly as I lay on my back, feeling not unlike a sad bug that can't roll over. He discussed the usual details that I have come to expect and then he said, "She's locked and loaded." Sure, it was a weird thing to say, but it got me all jazzed.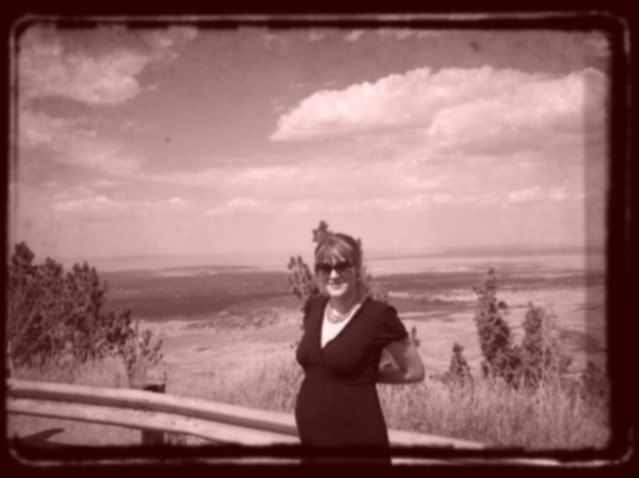 So, now I am in the any day now category. It could be several weeks or just a few days. I have everything ready or nearly ready to go and now I am just spending my time trying not to obsess (with little success) about meeting this girl. I also wanted to mention that if there are a few days-o-blog silence you can be certain that something finally happened.
Come on out now! We're ready.