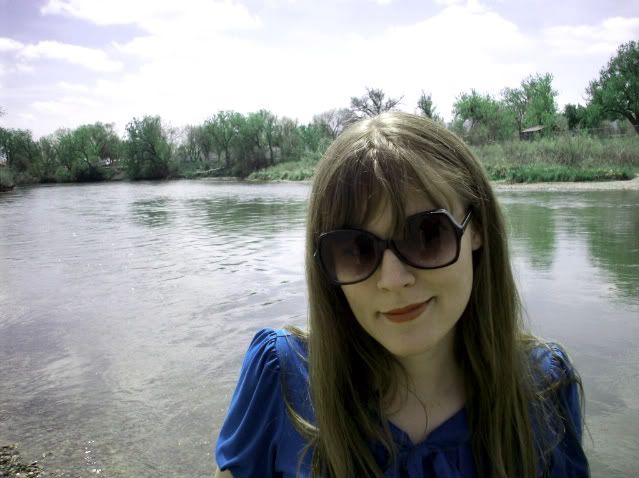 OK, so I am going to write about pregnancy again. I am a little focused on it at this point and there is really nothing else going on in my brain. Plus, many of you have been emailing me and asking for updates. I will give you the low down in bullet points, mostly because it makes me feel cool to use bullet points.
I have been having regular contractions since Wed.
We went into labor and delivery when the contractions were consistently happening every 5 minutes or less (as per the doctor's instructions). They hooked me up to some cool monitors, made me wear a bed sheet for a while and then sent us home until contractions are 2-3 minutes apart. They aren't yet.

I have been walking a lot. Bumblebee really appreciates all the walking.

The upside is that I've gotten to spend a lot of time with my husband and mother.

I am officially due tomorrow.
That's it. I think you're up to speed. What have you been up to?