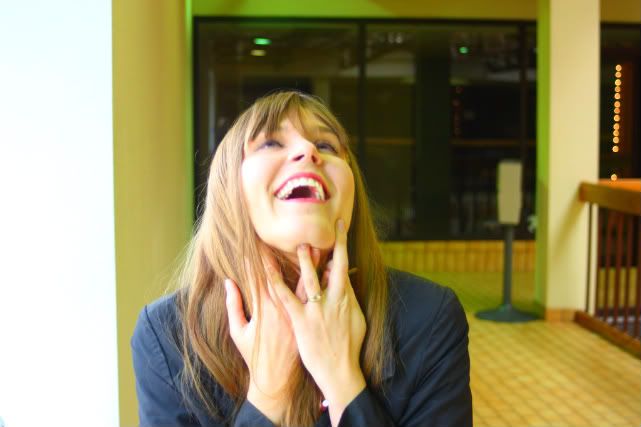 Do you know what people say when you do something really embarrassing? They say, "No one will even remember it next week." Well, that is a lie. Don't believe me? Just ask your spouse or best friend what they think was your most embarrassing moment. They will rattle off a long list of moments that you may have forgotten. I did that last night and Eric easily rattled off a list of glorious moments like..
Jumping off the diving board. Not one particular moment, just generally.
That time I was 8 months pregnant and cut the cheese in Target.
The time I was feeling super hot and fell, once again in Target.
My seventh grade yearbook photo...that's a story for another day.
My entire junior high basketball career.
The time I fell flat on my face in front of my dorm.

Well, I do in fact have a very long list of embarrassing moments and those listed above don't even scratch the surface. The thing is I am not really embarrassed by them anymore. More than anything I am happy to have been in those ridiculous situations, making myself and others laugh for years to come. I don't know about you, but I think I am far more defined by my most ridiculous moments than my most graceful, but maybe that's just because the embarrassing moments are in far greater supply.
What are some of your most embarrassing moments?