Yesterday evening Eric and I decided to get out of the house for a bit. We went to the park with the hopes of seeing the weekly musical performance. There were tons of people scattered through the grass, but no band. It really didn't matter because the night was just so very beautiful. Eric, Bumblebee and I plopped ourselves in the grass to enjoy the perfect weather.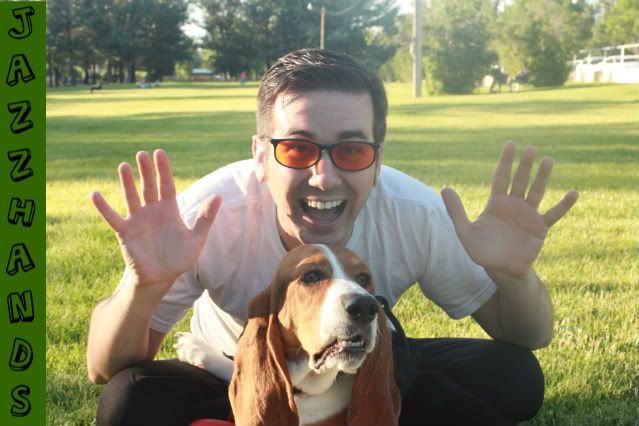 We watched as the gathered crowd realized that there was not going to be a band. People slowly began heading home, but a lot of folks decided to do just as we were and stayed to enjoy the evening.

After we were done relaxing in the park we decided that it was time to go to a local coffee shop. It is all part of our scheme to meet people in our new town. So, we dropped Miss Bumblebee off at home (coffee isn't her thing) and headed out again. On the way my parents called and decided to meet up with us for coffee. I think they really just wanted to stop by our house to see Bumblebee, but they settled for us.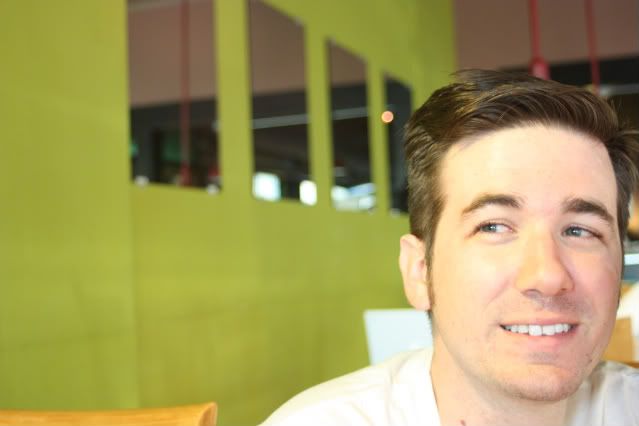 We were surprised to find that there was a small concert going on at the coffee shop. My parents didn't stay for too long. I think this is mostly because Bumblebee wasn't present.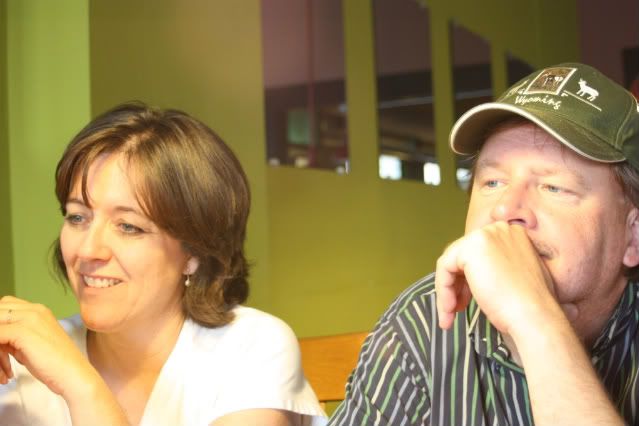 Eventually Eric and I headed out, but we decided to drive around town, take some photos and just talk.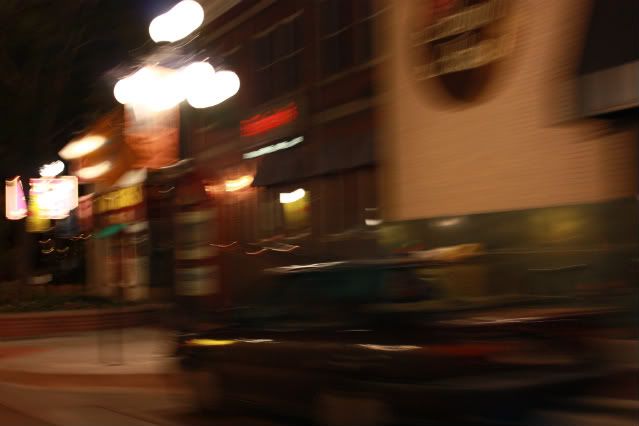 We had the windows down and some music playing as we drove. It felt like when we were teenagers, we often would go out for coffee and then drive around enjoying the cool night air. Finally we came home and opened the back door to find our little gatekeeper demanding an explanation for our absence.

She was also willing to accept bribes.