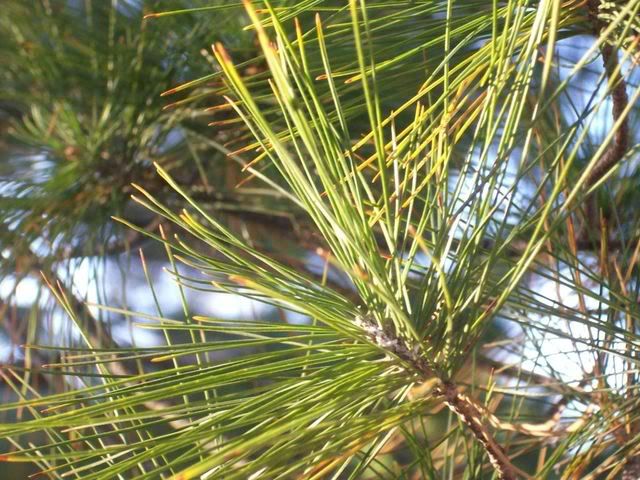 Fall is sneaking up on us here in WY. Last night as I lay in bed I could hear the wind blowing through the trees. In that place of half sleep it's easy to think that I am by the ocean, the wind seemed to be blowing over us in waves.
I gave up on sleep sometime before it was light out and Bumblebee and I sat on the couch listening to the wind and thinking about fall. Well, Bumblebee probably was more concerned with the cats who had the audacity to drink out of her water dish in front of her. She whined at me like a little tattle tale. I, however, was thinking about fall.
I love this time of year when things start to cool down a bit. I love when people have rosy cheeks and noses, layered clothes, hot tea and of course the vibrant colors as the leaves begin to change. I am so excited for a rosy cheeked little baby to fill up to adore this fall!