I don't think I have told you about the cool project Eric and I are busy at work on. Our friend Andy Mason has hired us to complete a series of music videos for his children's album. The idea is that the videos will all be released on DVD in 2010.
What? You don't know who Andy Mason is? Well he is our talented musician friend. He is successful as both a children's musician and with his solo career as well. You can check him out
here
.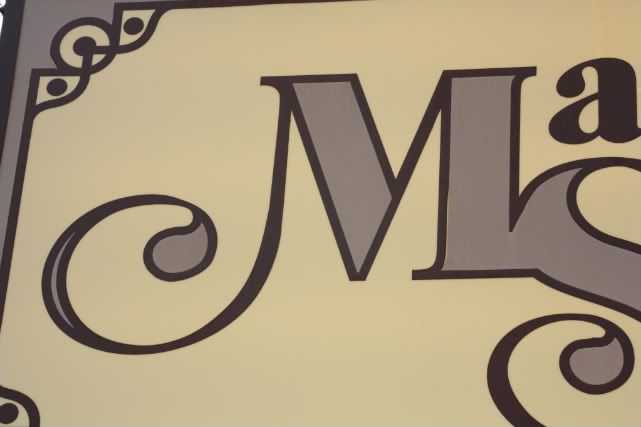 Our first project was for his popular song
ZYX
which is an alphabet song. We decided to use signage to get our images and now I can't stop looking at different signs and their font.