Eric and I are living in a small house, very small. When we first moved to Wyoming we were having toruble finding a place that allowed our pets and we were under a serious time crunch to find a place to live. So we moved into our tiny little rental house. We have always planned to move to a larger space and we still do. I think we'll be moving within the next couple of months.
To fit ourselves into this smaller space we had to seriously downsize. Even now we are still a little crowded into our house. Nothing makes me want to downsize like being confronted with all of our stuff. There's no place to hide it here in this house. So Eric and I are methodically going through all of our posessions and asking these questions:
Do we need it?
Do we use it?
Do we really love it?
If we can't answer yes to any of these questions than the item has to go. It just makes sense. Who wants a house full of stuff that they only kind of like and never use? Anyway, my only hold out has been books. I love books. I love to read. I have a ridiculous amount of books. The thing is, I know where there is a building that holds tons of books that I can read any time...the library. So, last night I bit the bullet and downsized my book collection. The only books I have kept are ones that have special meaning to me, not just the words, but that specific book.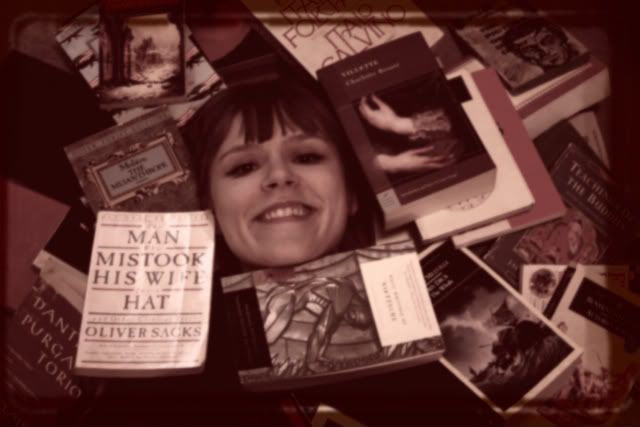 Let me tell you, I cleared up so much space. I can't believe how much better it feels to just let go! I seriously purged a mountain of books.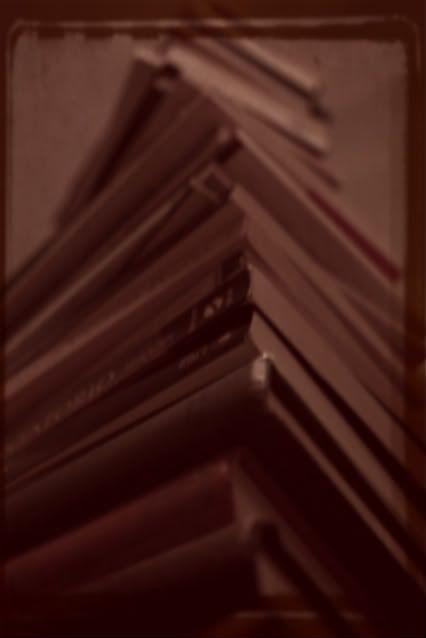 Now when we move we can feel even better about our space, rather than filling it up. Plus our current space feels lighter already. What have you done to simplify your space lately?