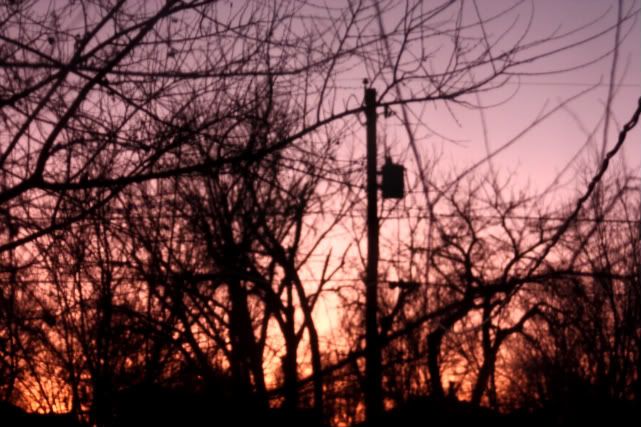 Last night was so windy. I felt like the house was breathing in and out as the wind forced itself through every crack and crevice before subsiding. We were all snug inside, heater on, fresh banana bread (I'm obsessed) cooling in the kitchen. The wind always seems to signal the holidays to me. For the past several years we have journeyed to Wyoming, before we lived here, to celebrate the holidays. Our travels were always marked by sore wrists from holding the steering wheel against the wind. Now with the return of the wind I feel as though the holiday season has officially begun.
Eric and I have started our Christmas lists. We are planning our gifts for friends and family. Today I am headed over to work on a sewing project with my mother, it's intended to be a gift for a friend who is expecting her first child this holiday season.
Right now it's almost Thanksgiving. Eric's family will be coming up this week. They haven't yet had an opportunity to get up here and meet Cordelia, their 9th grandchild and second granddaughter. I am busy planning a vegan meal. Eric's parents have never had a vegan Thanksgiving so the pressure to impress is on. I will try and stick with the classics, just with a vegan twist.