I never got to meet my dad's father. His name was George. Even though we've never met I've always felt as though I've had a relationship with him.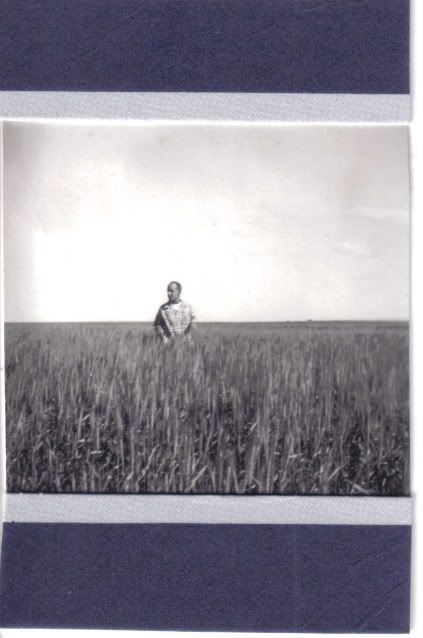 When I was little I would talk to him, look through his wallet and wonder what he was like. I knew he was a farmer, that he was in World War II, but much of this man remained a mystery to me.

Soon, my aunt Karen will be bringing some of his possessions for Eric to research. I can't wait to learn more about this man who has always been so very much alive to me. More than anything I am so thankful that Cordelia will get to know her grandparents and even her great grandparents and one great great grandmother!