Well, the title of this blog is nothing short of an understatement. In many ways my life will have a line drawn through it...everything that happened before 2009 and then the rest of it. I thought I would end the year with a few photos that tell the story of our year...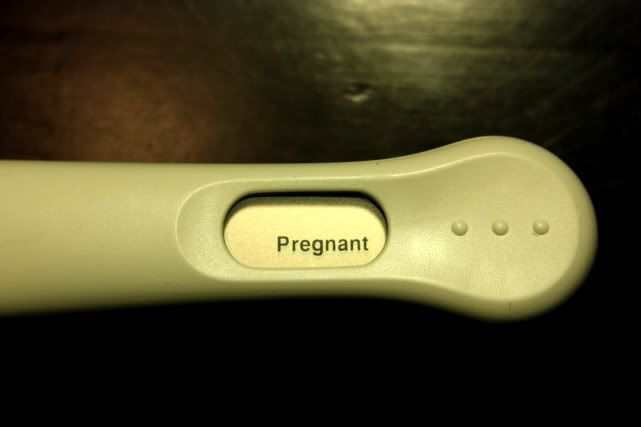 January 2009: We found out that we were going to be parents.
The day that I found out I woke up Eric with quite a shock. My exact words to Eric were "Holy crap Eric, wake up! I'm pregnant!"We were beyond thrilled. I spent the rest of the day in a long business meeting, quietly and joyfully pondering what a tremendous year of change we were facing, little did I know just how much change was in store for us.
February 2009: The exact moment that my mother found out that she was to be a first time grandmother.
We surprised my mother with a necklace that said grandmother. It took her just a moment for the truth to sink in. Can you see the look on her face? That is the "you'd better not be messing with me" look. Later that day we drove back to Denver (where we were living at the time) and had the first ultrasound, we got to see a tiny little blob that had a heartbeat. I can't even express what a huge day that was for us!
April 2009: Our house in Wyoming, pre-move in.
In April we made a
huge
life change, leaving the city for small town life close to family and close to nature. I went from being the sole provider to living a domestic life. Eric got a job working as a curator at a small museum outside of our new town.
May 2009: Me in the garden
I started my garden almost as soon as we moved in. All went quite well until I became big enough that I had difficulty squatting in the garden toward the end of summer.

June left us time to be creative and enjoy the outdoors. We also celebrated our 8th year of marriage! Eric made this music video for Marilyn Roxie (see below).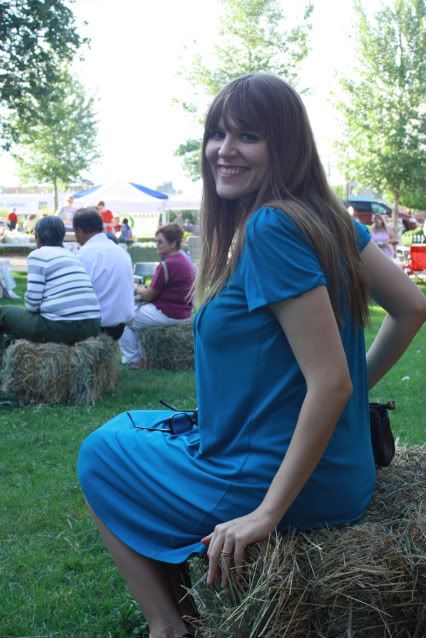 July 2009: On a hay bale at farmer's market.

We spent a lot of time trying to figure out our new town, hunting for friends and checking out local activities. Here I am seven months pregnant at the farmer's market, sittin' on a hay bale and listening to ho down music, Wyoming style.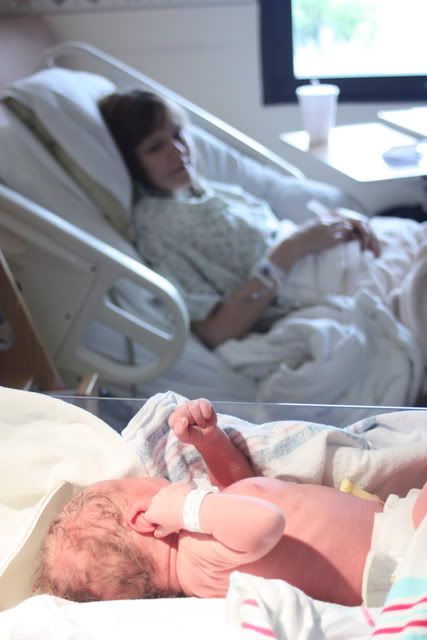 September 2009: She finally arrives
How can I even put into words what it meant to meet our daughter? Our whole world came into clear focus. The preciousness of life was never more clear to us than on that day. There is nothing greater, nothing.
P.S. Giving birth hurts. FYI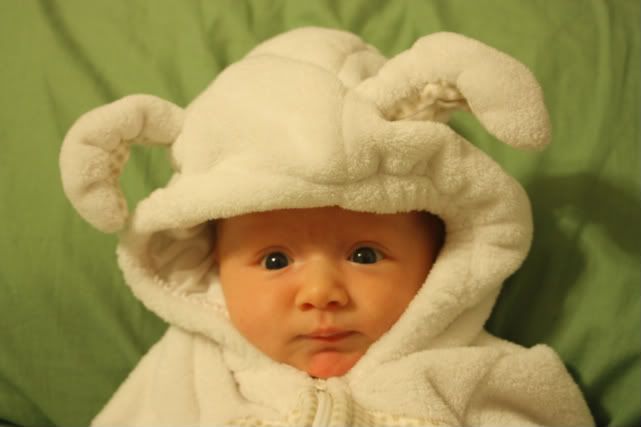 October 2009: Cordelia's first Halloween

I couldn't resist sharing this photo one more time. She is just so darn cute!
November 2009: Eric and Cordelia

This is what life looks like on most evenings. My loves. My heart nearly explodes with joy when I see these two!
December 2009: Cordelia

So, the years ends with the completed picture...or at least the beginning of a new one. She is here. She is our daughter. We end the year in a new town, with a simplified lifestyle, as parents and more in love than ever. We are thankful for 2009 and we look forward to the joys to come in the new decade!