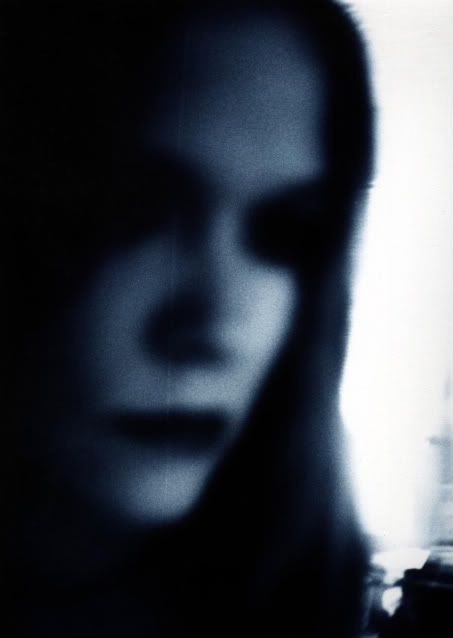 Well, it's been a while since I have had a random post so I thought it was high time that I get to it...
I think that I will be able to complete my first quilt within the week! I am really excited and I think it's going to be pretty nice. I have been taking my time and I am happy with the results thus far. Mom and I are going to the store for a few last minute items today. I will share the final results with you soon.
When the news reports on the war they say things like, " The number of troops has been increased..." I always wonder what is the singular for troops? Is it troop? Seems weird.

Why do goats have such freaky pupils? I did a quick Internet search and it seems like there are a lot of theories ranging from goats being evil to something to do with depth perception.
Now that it's the new year Eric and I put up our 2010 calendar. Our 2009 calendar had basset hound puppies (a gift). Our calendar is Sarah Kramer's calendar, it's AWESOME. You can check it out here. There are recipes every month. Plus, super cool photos.
Speaking of calendars, I once worked a calendar booth in the center of the mall...not my favorite job.
Have I ever mentioned that I have hand feet? Meaning that I can grab things with my toes. Seriously I am really talented. I think I passed this trait on to my daughter. Lucky girl!

Well, that seems random enough. Do you have anything random that you want to share today?